A Little Bit About...
SYPHER
---
Established in 2011, We are a South African, Johannesburg based security company and leading supplier of quality integrated security solutions with over 9 years of experience in the industry. We provide a complete design, installation and maintenance package for all domestic and commercial needs.
Access Control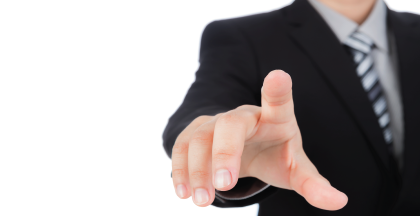 We provide all forms of access control, whether it be your office, home or property, we will ensure you and your premises are protected.
Closed Circuit Television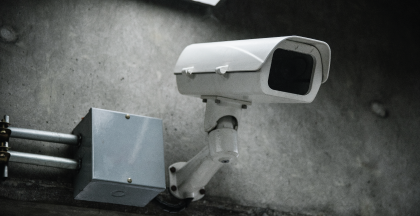 Every premises that values security needs CCTV(closed-circuit television) to keep your property secure and aid in deterring intruders.
Perimeter Control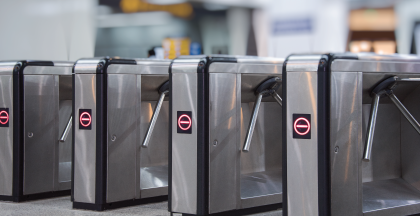 Are people getting into your property where they shouldn't be? We provide all forms or perimeter control to keep your property safe from intruders.

View Our Wide Range Of
Products & Services

Why Choose
SYPHER
Building Management Systems
80%

Get in touch with us
Today