CCTV
CCTV is a closed circuit television which means it is a TV system in which signals are not available to the public but are instead monitored and recorded. Our Cameras record everything for you to view later and to detect any unusual visitors in your premises.
High Definition.
Helps Deter Crime
View When & Who Enters Your Premises
Variety of CCTV Solutions Available.
Multiple Brands.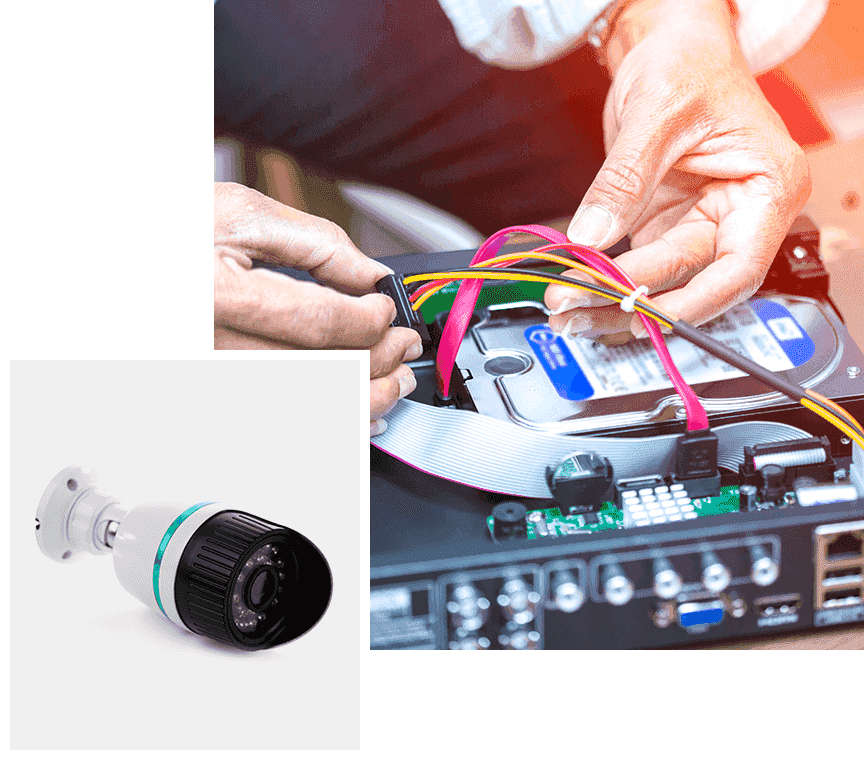 One Stop National Surveillance Solution Provider
Our Features
Our Types Of
CCTV
Analogue

Analogue cameras, while not as advanced as digital are setup using wires and IP connections to deliver favourable results.

Digital

Our digital CCTV cameras can be connected through a variety of ways and provide an HD experience for the viewer.

Thermal Cameras

Our thermal cameras are state of the art and are built with a variety of uses in mind from firefighters to seeing through barriers.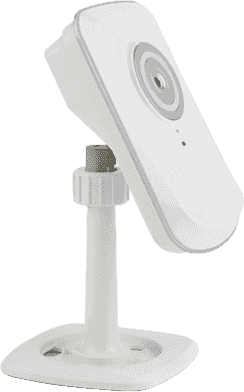 Pan-Tilt-Zoom Cameras

PTZ cameras allow the user to view what is going on from a variety of directions and angles so you never miss anything.

Number Plate Recognition

Our number plate recognition systems allow the end-user to see who and when people are entering and exiting the perimeter.

Surveillance DVRs

We allow for attachments of DVR machines to record and playback all CCTV footage ensuring nothing gets past you.