Total Security Systems
Sypher

Established in 2002, We are a South African, Johannesburg based security company and leading supplier of quality integrated security solutions with over 18 years experience in the industry. We aim to be South Africa's top suppliers of security goods.

We are committed to providing a quality service with trusted equipment, to satisfy our client's security needs and giving them peace of mind whilst striving to deliver personalized customer satisfaction through reliable and innovative solutions.

We have a hands on approach to proactively resolve problems and constantly review and improve our business for the benefit of all those associated with it. We do not stop until our customers are satisfied with our products.
Safety in your Surroundings
Where Caution Blends with Technology!
Sypher specialises in a variety of different security systems for access control to fire alarms as well as fibre technology infrastructure. Do not hesitate to get in touch with us to find out how we can help make you, your business and family secure.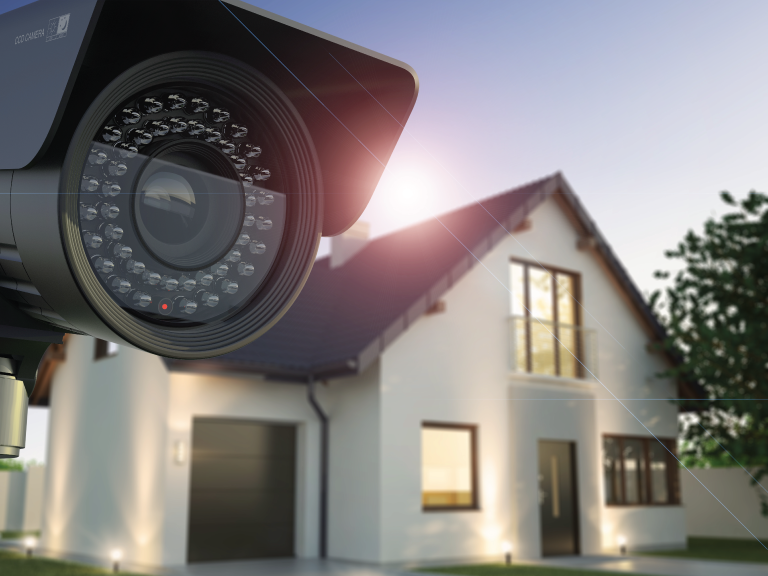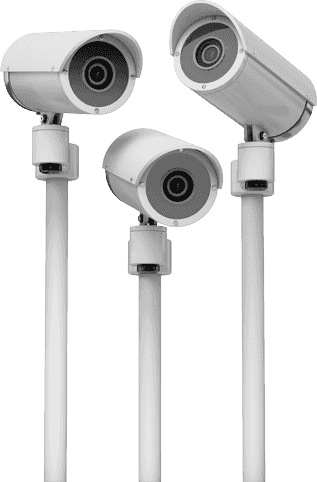 Wide Variety of Products
Due to Sypher's great relationships with our suppliers and manufacturers, we are able to deliver a wide variety of security products that help solve our clients' problems as well as pass on cost savings to them. Contact us to find out how we can best help you with your protection needs.